Edition: Summer Solstice - Summer 2011
Resources
Top News by Sector





Minister's Message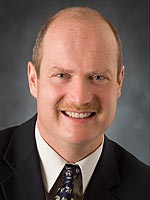 As Minister of Health, I look forward to keeping you up to date on our progress on the initiatives underway to improve the health and well-being of Aboriginal people in British Columbia (BC). Many of these initiatives are firsts in Canada. This quarterly newsletter is a new way to inform you about these initiatives and the staff and partners working on them.
In May 2011, the provincial government and First Nations ratified the BC Tripartite Framework Agreement on First Nation Health Governance (the "Framework Agreement"). The federal government is going through its internal approval process now. Once ratified by all parties, the Framework Agreement will be a significant step toward creating a First Nations Health Authority and reducing the gap in health status between First Nations and other British Columbians.


Greetings from our Executive Director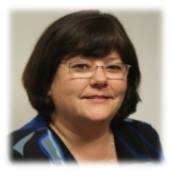 I have to say that time has indeed just flown by these past few months and that I am surprised, once again, that another season has come and gone. Well sort of – as I have been told that this has not been a normal spring here in BC and that we are just going to go from a very long winter right into summer. Being a prairie girl and a gardener, I must beg to differ! Cherry blossoms everywhere! Rhododendrons showing their bright blossoms! ACHOO! Believe me, my allergies will attest to the fact that we really had spring, but every sneeze was worth it!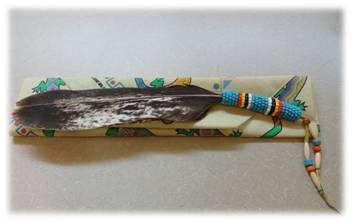 Recently we were gifted with an eagle feather.


Aboriginal ActNow Initiatives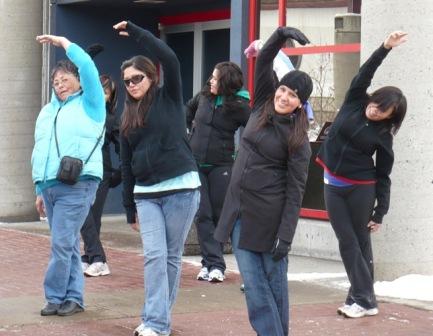 As part of the Aboriginal ActNow BC initiative, this year's ministry-sponsored challenge is helping to build capacity within Aboriginal communities to promote healthy living in four key areas:
• increased physical activity,
• healthy eating,
• reduction of tobacco misuse, and
• healthy pregnancies.
This year's programming included two components: community training and a RunWalk program. We were excited to be serving our communities in partnership with SportMedBC and the Aboriginal Sports, Recreation and Physical Activity Partners Council.



First Nations Governance
The Ministry of Health has been working diligently with the First Nations Health Council and Health Canada to create a new First Nations health governing body in British Columbia. This work includes reaching agreement at several different levels. The first was the commitment made in the 2007 Tripartite First Nations Health Plan to develop a new First Nations health governing body. 


Indigenous Cultural Competency
You may remember the Indigenous Cultural Competency Training overview that was provided in the December 2010 Newsletter. We thought you would be interested in an update reg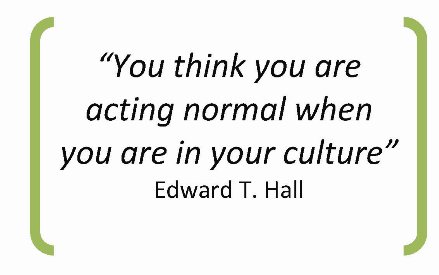 arding the uptake of this training by Ministry of Health staff.
In December 2010, the Provincial Health Services Authority Indigenous Cultural Competency training was included in Population and Public Health Division staff Employee Performance and Development Plans. As of May 9, 2011, 136 Ministry of Health employees have completed their PHSA ICC training, with approximately 864 yet to complete the training.