Edition: May 2015
Resources
Top News by Sector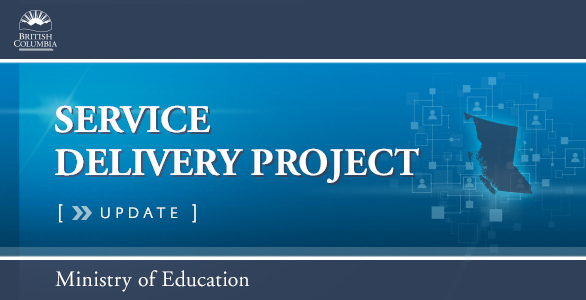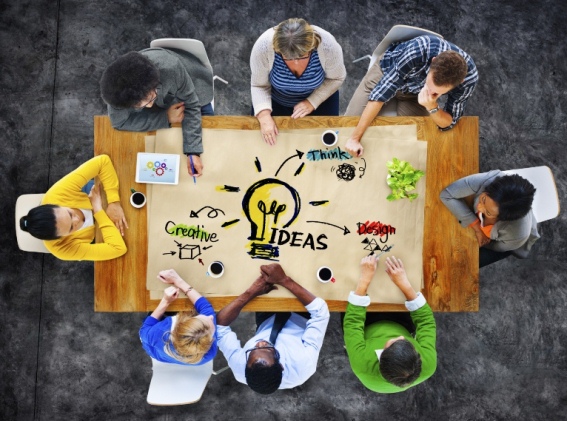 MAY 2015 UPDATE
General News and Information
The Service Delivery Project is a K-12 effort to find additional savings and efficiencies through shared delivery of services across BC school districts. Recognizing that school districts have been sharing services and realizing efficiencies for many years, this work is not intended to replace what has been done; rather, it is intended to support and build upon the great work which is already happening. The Ministry of Education and partners are working collaboratively, identifying opportunities in employment and labour matters, attendance support and wellness, facilities, transportation, and procurement.
This quarterly newsletter provides updates from our Working Groups, future opportunity areas, success stories from the sector and other news related to our project.
More information is available on the Service Delivery Project website.
Moving Into Phase 2
School districts have been actively engaged and participating in the project since Phase 1. Opportunities identified in 2012 are being explored and all business models considered. Implementation of Phase 1 recommendations is taking place in the areas of attendance support & wellness, employment & legal matters and procurement. Ongoing involvement from school district staff remains essential, as is the focus on workable solutions that benefit the sector as a whole.
Service Delivery Branch
In January, a small team was formed in the Ministry of Education to provide leadership and support in the evaluation, development and implementation of Service Delivery opportunities for the K-12 education sector. The Service Delivery Branch also provides secretariat support to sector representatives on service delivery committees and working groups.
Facilities and Transportation
Facilities management (i.e. buildings, grounds and maintenance) and transportation are opportunity areas identified in the 2012 Deloitte report as having potential for cost savings and effectiveness gains. Under Phase 2 of the Service Delivery Project, two sector-based working groups have been created for these areas. Initial meetings took place in April 2015. The focus for the next year will be on options analysis and business case development.


Successes
Do you have a success story to share with others? We know there are great achievements in efficiencies and savings being realized in many school districts. Let's share your accomplishments so that other school districts may benefit. This is your chance to spread the word on your successes and lessons learned.
Please send us your stories to be published in future editions of our newsletter. Our e-mail address is:
EDUC.ServiceDeliveryProject@gov.bc.ca
We look forward to hearing from you!

Procurement
The Interim Procurement Entity (IPE) is a newly formed purchasing consortium leveraging the purchasing volumes of the K-12 sector. The goal of the entity is to establish cost-effective contracts that can be accessed by all school districts and to share procurement expertise and best practices. Surrey School District is hosting the IPE while a permanent K-12 procurement solution is established over the next 18-24 months.
The IPE is governed by a Procurement Steering Committee with representation from each BC Association of School Business Officials' zones (BCASBO). The Steering Committee will provide oversight for strategic direction of the IPE and ensure the IPE is accountable to the sector.
Engagement has started between the IPE and other purchasing groups (e.g. ERAC, EDCO). ERAC's mandate will remain the same over the foreseeable future; however, where it makes sense, goods and services that are candidates for provincial procurement and not learning resources may be procured through the IPE.
Over the next few months, the IPE will create a new brand, launch a website, and present to their Steering Committee a shortlist of potential goods to be provincially procured. The IPE will engage with the sector on the selected shortlist of goods and services.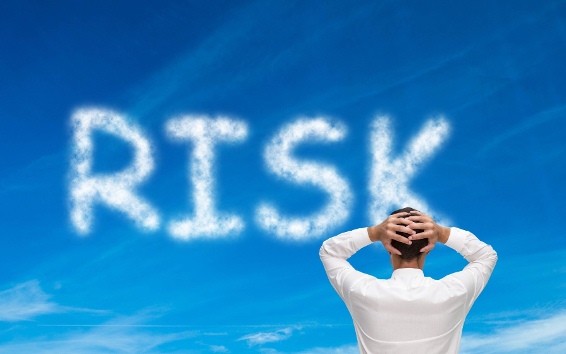 Employment Practices Liability Program
The Employment Practices Liability (EPL) Program will provide a coverage agreement, policy, guidelines and a labour litigation pool for the purpose of improving efficiency and increasing cost effectiveness of employment and labour matters for included and exempt staff. The Program is effective July 1, 2015. BCPSEA will administer the Program and provide services directly to school districts on behalf of Risk Management Branch of the Ministry of Finance and the Ministry of Education.
All grievances, both those provincially significant and those previously delegated back to the district for carriage, will be covered under the EPL Program. The Program is designed to protect the school districts from legal expenses arising from losses in four areas:
Employment Practices Wrongful Acts

Grievance Management

Exempt Employee Litigation

Legal Action
Currently, the EPL Working Group is testing the coverage agreement by applying scenarios to identify any gaps or omissions. Over the next month, the Working Group will develop a training schedule for school district staff. Communication on the training schedule will be provided to school districts.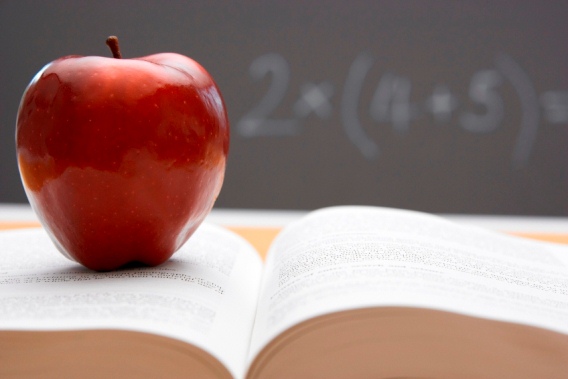 Attendance Support and Wellness
A Phase 2 Attendance Support and Wellness Working Group has been formed to implement the recommendations of the completed Phase 1 work. The Working Group is comprised of:
7 school districts that have volunteered to participate as pilot districts

3 school districts as advisory members

the British Columbia Public School Employers' Association (BCPSEA)

the Ministry of Education Service Delivery Branch
The Working Group, with BCPSEA in a project lead role, is currently providing advice and input into an implementation plan which includes programs for the pilots that will take place in the 2015/16 school year. Details of the plan will be communicated to school districts by the end of this school year.
In March 2015, a total of $3.7 million was distributed to school districts on a funded school-age FTE basis - with a minimum grant amount of $25,000. This funding allows school districts to be better able to implement or sustain local attendance support and wellness programming.