Edition: SDU August 2017
Resources
Top News by Sector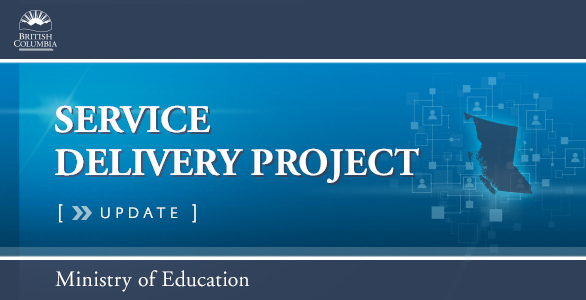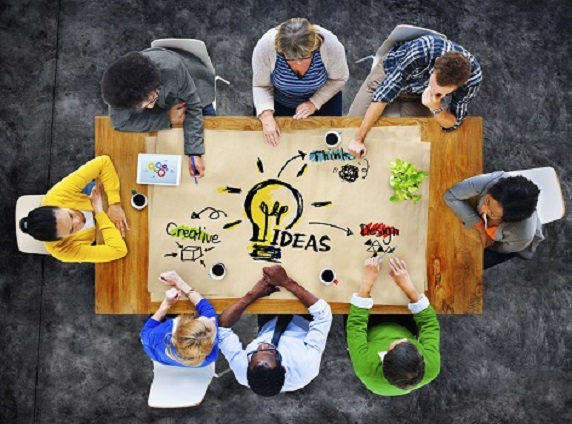 August 2017 Update
This newsletter provides updates and news related to the Service Delivery Project, a K-12 effort to build sector capacity; achieve service consistency; and implement effective and economical solutions through the shared delivery of services. The Ministry of Education and K-12 partners continue to work collaboratively, identifying opportunities in the areas of employment and labour matters, attendance support and wellness, facilities management, transportation, HR/payroll business systems and procurement. More information is available on the Service Delivery Project website.
Please forward the newsletter to anyone who would benefit from being kept up to date on the project. To subscribe to the Service Delivery Newsletter, please click here.



Procurement
The BC Education Marketplace (BCEM) has recently concluded agreements for portables, as well as desktop, laptop and tablet computers. For further information on available agreements and RFPs in progress, please sign up for the BCEM quarterly newsletter and monthly agreement updates. School districts can contact the BCEM anytime for contract information at info@bcedmarketplace.ca.
Furthermore, the BCEM has added functionality to its website, enabling authorized school district users to obtain a secure login to access contract information. School district access to contract pricing must be authorized by the Secretary-Treasurer for each school district. Requests for access can be sent to info@bcedmarketplace.ca.

For further information and updates related to BCEM, please visit www.bcedmarketplace.ca.




Attendance Support and Wellness Initiative
Focused efforts are ongoing in Phase 3 of the Attendance Support and Wellness Initiative (ASWI). The pilot and advisory school districts continue to report on their activities in an effort to gather information for the development of a post-implementation tool. The 19 school districts who signed on during the 2016/17 school year are at varying levels of readiness to implement the Initiative. Significant progress has been made on obtaining reliable absence data in some of these school districts. This will allow these school districts to move towards implementation of the Initiative in the 2017/18 school year.

For further information on the Attendance Support and Wellness Initiative, please see British Columbia Public School Employers' Association (BCPSEA) website at:
http://www.bcpsea.bc.ca/resources/attendancesupportandwellnessinitiative.aspx.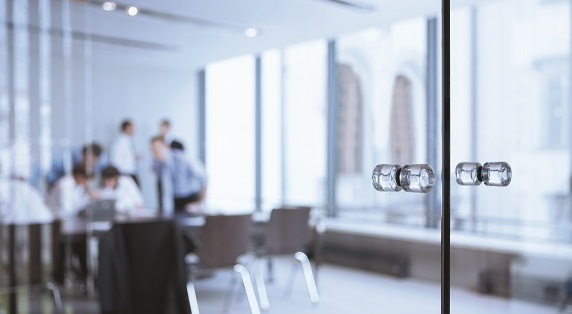 Employment Practices Liability Program
The Employment Practices Liability Program (EPLP) was established on July 1, 2015 to achieve strategic, financial, and operational efficiencies pertaining to K-12 employment and labour relations matters. During the development phase of the program, it was determined that a formal review would be carried out two years following implementation to ensure that stated program objectives are being met and that the program is meeting school districts' needs.

This review is currently underway and consultations with key partners, stakeholders and school districts, including the Employment Practices Liability Program Technical Committee, have been taking place. Further, a school district survey was distributed with 80 per cent of school districts responding.

Thank you to everyone who took the time to respond. The information will be taken into consideration during the review. Further updates will be provided as the review progresses.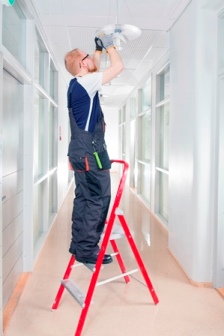 Facilities Management
Energy Management
Based on recommendations from the Facilities Management Business Case, the Facilities Management Working Group (FMWG) has initiated an energy management pilot to provide support to school districts in underserved regions of the province. Co-funded by the Ministry of Education and BC Hydro, a shared energy manager has been hired to assist the following school districts to increase their energy efficiency and achieve cost savings: SD5 (Southeast Kootenay), SD8 (Kootenay Lake), SD22 (Vernon), SD74 (Gold Trail) and SD87 (Stikine).
Custodial Best Practices
The Facilities Management Business Case also identified opportunities to improve custodial labour efficiency and reduce injury levels through best practices (e.g. process improvement, written standards, best practice guides, training, etc.). The FMWG is exploring approaches to piloting these opportunities and will be contacting school districts in the 2017/18 school year to identify volunteers for the pilot project.
For further details on the Facilities Management project, please see the Frequently Asked Questions.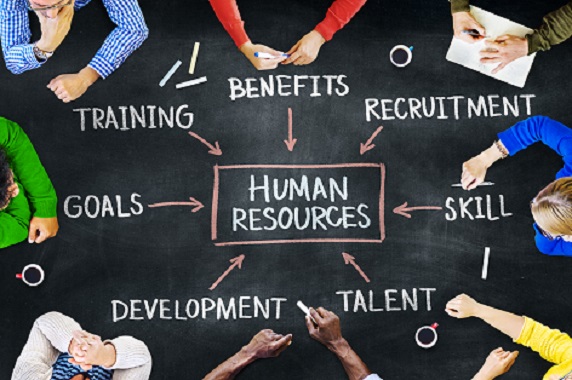 HR/Payroll
The Phase 2 HR/Payroll Business Systems Working Group report has been posted on the Service Delivery Project HR/Payroll website. The working group has recently been re-established and will focus on implementation of the recommendations outlined in the report.
Although many school districts are moving towards automating and streamlining functions, there are still a large number of manually intensive tasks in the areas of payroll, human resources, benefits, and budgeting. The HR/Payroll Working Group is working with 15 school districts to better understand the manually intensive tasks identified in the report. The purpose of this work is to reduce the number of manually intensive tasks by working closely with school district enterprise resource planning (ERP) software providers to enhance current software, develop training and improve instruction manuals for all school districts. The working group is also looking to set up a sub-committee to conduct a business process review of the annual staffing and leave management processes.

PowerSchool (SRB) and Cayenta (SDS) have completed training videos on some of the more manually intensive business process areas identified in the HR/payroll report. For Cayenta (SDS), the following training videos are currently available: SDS Absence Management module for attendance analysis reports; SDS Human Resources module for long term leave tracking; and SDS eServe Timesheet module for electronic hourly timesheets. PowerSchool (SRB) will post their training videos shortly.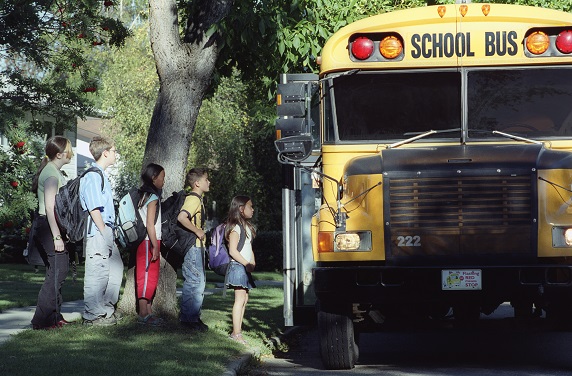 Transportation
Bus route optimization software and services are being implemented in a phased manner across nine participating school districts to realize operational efficiencies and savings. The 2016/17 implementation is nearing completion with the nine pilot school districts, which are: SD8 (Kootenay Lake), SD22 (Vernon), SD42 (Maple Ridge/Pitt Meadows), SD46 (Sunshine Coast), SD47 (Powell River), SD57 (Prince George), SD61 (Greater Victoria), SD62 (Sooke), and SD63 (Saanich).
Another key objective of the project is to develop a center of expertise to provide post-implementation support, and best practices training and advisory services for school districts. The Ministry of Education has partnered with the Association of School Transportation Services of British Columbia (ASTSBC) and BC Association of School Business Officials (BCASBO) to provide subject matter expertise and advisory services required to successfully implement and sustain this project.
In preparation for the next phase, an invitation letter to participate in the 2017/18 implementation was sent to the remaining school districts.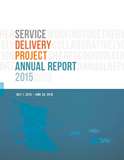 Service Delivery Project Annual Report
The 2015/16 Service Delivery Project Annual Report has been released and is available on our website.
The report provides an update on what was achieved by the Service Delivery Project and other shared services initiatives (i.e. government and sector-led) in the 2015/16 school year. For a direct link to the report, please click here.


Future Opportunities
The Service Delivery Project Steering Committee (SDPC) has endorsed the following opportunities for further exploration, in support of all school districts:
Enterprise risk management resources and support
Enrolment projections
IT security and privacy
Capital planning
Emergency planning resources and support
Occupational health and safety resources and support
Data storage
Communication exchange
Recruitment and retention
Managed print
The Service Delivery Project team has commenced research and analysis to further scope opportunities in these areas.



Service Delivery Contact Information
Kim Horn, Executive Director: 250-896-3680, kim.horn@gov.bc.ca
Caroline Ponsford, Director: 250-216-6347, caroline.ponsford@gov.bc.ca
Jolene Schnell, Project Administrator: 250-882-1750, jolene.schnell@gov.bc.ca
Angie Mallhi-Johal, A/Project Director: 250-896-7173, angie.mallhijohal@gov.bc.ca
Kristen Barnes, Senior Project Management Analyst: 250-896-8452, kristen.barnes@gov.bc.ca
Karin Brame, Senior Project Management Analyst: 250-580-2640, karin.brame@gov.bc.ca