Edition: Welcome Edition
Resources
Top News by Sector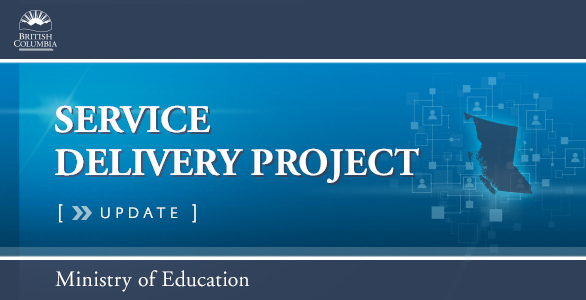 Welcome to the soon-to-be-published Service Delivery e-Newsletter! The newsletter will provide updates from our Working Groups, future opportunity areas, success stories from the sector and other news related to our project.
This quick introduction is meant to give you the opportunity to subscribe to our e-newsletter prior to the first publication which is expected in May. We are targetting you specifically as one of our important partners/stakeholders to keep you informed of progress. To ensure you don't miss out on any editions, please click here: Subscribe to Newsletter
Please forward this information to anyone you think would be eager to be kept abreast of the project.