Edition: LNG in BC Conference Day 3
Resources
Top News by Sector
Economy
Government Operations
Multiculturalism
Services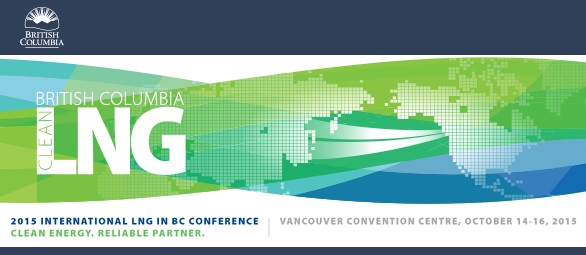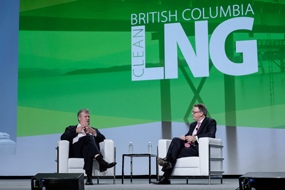 Day 2 in Review:
The second day of the LNG in BC Conference included a lively conversation between Minister Rich Coleman and Woodside's Peter Coleman, engaging panels on skills training and a keynote address from Minister of Aboriginal Relations and Reconciliation John Rustad.
View photos from Day 2 on the Province of British Columbia's flickr site.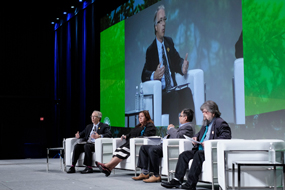 Day 3 Themes:
Day 3 will focus on the theme of Partnerships. Check out the LNG-Buy BC sessions for tips on working successfully with local businesses and major proponents. Be sure to attend the GameChanger Competition Awards in the main ballroom at lunch. As well, Christine Sinclair will stop by for a keynote conversation with Steve Darling.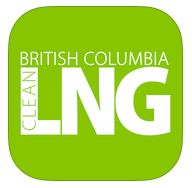 There's an App for That:
Download our Conference app "LNG in BC 2015" in the App Store to get an interactive agenda and more.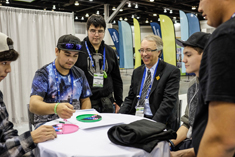 Today's Highlights:
Make sure to catch these exciting speakers and events:
10:00AM: LNG-Buy BC Success Stories – Panel Discussion – Room 109-110
11:00AM: Minister Polak & Dr. Scott Tinker - Conversation - Room 109-110
12:00PM: Delegate and Youth Luncheon - GameChanger Competition Awards & Keynote Conversation: Christine Sinclair & Steve Darling – Main Ballroom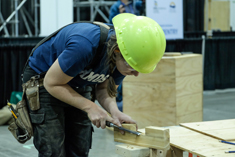 GameChanger Interactive Dialogue:
Join in an engaging dialogue about opportunities within the LNG industry, featuring Skills Canada BC partipants and government ministers. Session starts at 9:00AM in the main ballroom.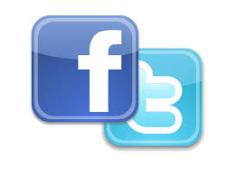 Join the Conversation:
Use the Conference's official hashtag #LNGinBC2015 or follow
@BCJobsPlan
on Twitter.