Health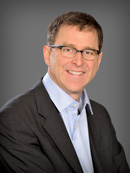 Honourable Adrian Dix
Minister of Health and Minister responsible for Francophone Affairs
Read Bio
Contact
Email: HLTH.Minister@gov.bc.ca
Featured Topics
Featured Services
Honourable Adrian Dix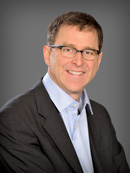 Since being elected to represent Vancouver-Kingsway in 2005, Adrian has forged a reputation as a passionate advocate for his constituents and their concerns, and as one of the most effective members of the B.C. legislature. He has consistently raised awareness of key issues and forced needed change in areas ranging from children in care, seniors, fair treatment of workers and protecting public health research.
Adrian served as leader of the official Opposition from 2011 to 2014. During this time, he played an instrumental role in advancing public policy changes in government. His proposals for a B.C.-wide colorectal cancer screening program, insulin pump coverage for young adults and lower generic drug prices became provincial policy.
Prior to becoming an MLA, Adrian was the executive director for Canadian Parents for French, B.C.-Yukon Branch, a non-profit organization promoting language education. From 2001 to 2005, Adrian was a political commentator and journalist, writing a column for the Victoria Times Colonist and the Source, a multicultural newspaper in Vancouver. From 1996 to 1999 he was the chief of staff to former B.C. premier Glen Clark.
Adrian was raised in Vancouver and is a UBC graduate. He is married to award-winning poet and writer Renée Saklikar.